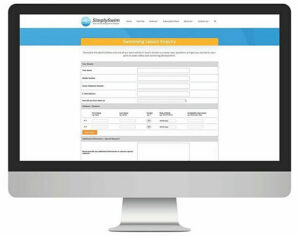 Capture leads at any time of the day or night with an online enquiries form that feeds directly into SimplySwim's management software. Your customer leads can contact you directly with all the information you need to start matching them to a class – student age and date of birth, past experience and level, contact details, and any other pertinent information.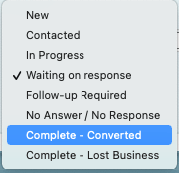 With staff using our swim lesson management software they can manage the status of your enquiries, able to save notes, and record all contact and conversations they have had with any lead about available classes and bookings within their preferred days and times. This means that any staff member is able to follow up and answer any questions with all the information prompt in them while using our swim lesson management software.
Our swim lesson management software can easily update the status of each enquiry at every step so all staff members can see at a glance which enquiries need actioning. All enquiries will remain in the Enquiries tab on the management software until they are complete.