I am so excited about this software I can't even tell you. The previous owners paper system has been sending my loopy.

Just wanted to give you some feedback on your programme. Since we have been using it the girls have loved it. It's easy to follow and understand, not to mention the customers loving the Portal. So thank you for putting up with me and all my tickets over the last couple of months. Best change we have ever made ❤

The internet banking receipt import feature has saved me so much time. It's fast and easy - thanks again!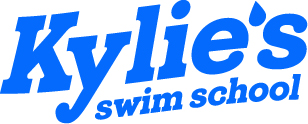 Your program is awesome and in my opinion totally dominates other programs I have used. SO THANKYOU!!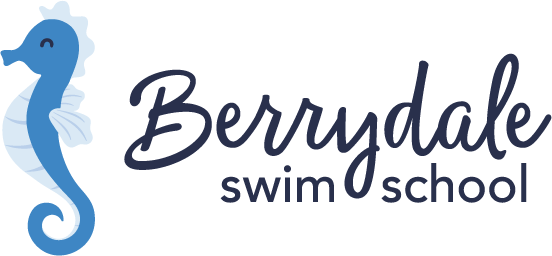 Thanks guys, your quick reply was great. Really looking forward to getting up and running. It is a massive job changing from one program to a new one but it is great to have the support to my queries.
Amazing support to help ensure that our program runs to the best of our ability, streamlining and helping to ensure we know all the in's and outs of the new system. Thankyou!
Water Lilly's Swim Centre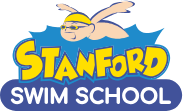 Love working with you guys! Have always found Kylie and Ash to have a wealth of knowledge and I have full confidence in their product. They are not just professional but also a great deal of fun to work with. Being a Qld'r, I'd support Ash over Kylie any day.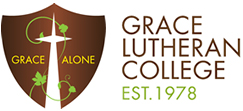 Hi Kylie and Ash, Thought I would drop you an email to say how much we are loving all the upgrades, every other day we find a little something that wasn't there before. THANK YOU, it's all going really well.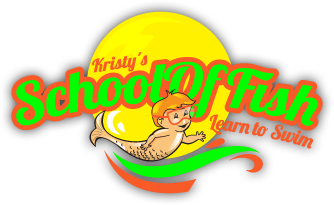 Our first day is done and dusted. It all went off without a hitch. Thank you SimplySwim. You have helped my little business get started with such ease.