Designed for Swim Schools
SimplySwim is a complete management platform for your swim school. Created in conjunction Swimming School owners and managers with 20+ years of experience in the industry.
With SimplySwim you can manage your schedule, attendance, billing, payments, student tracking and communication with ease.
Start your no obligation, 90 day FREE trial today and find out how SimplySwim will benefit your swim school.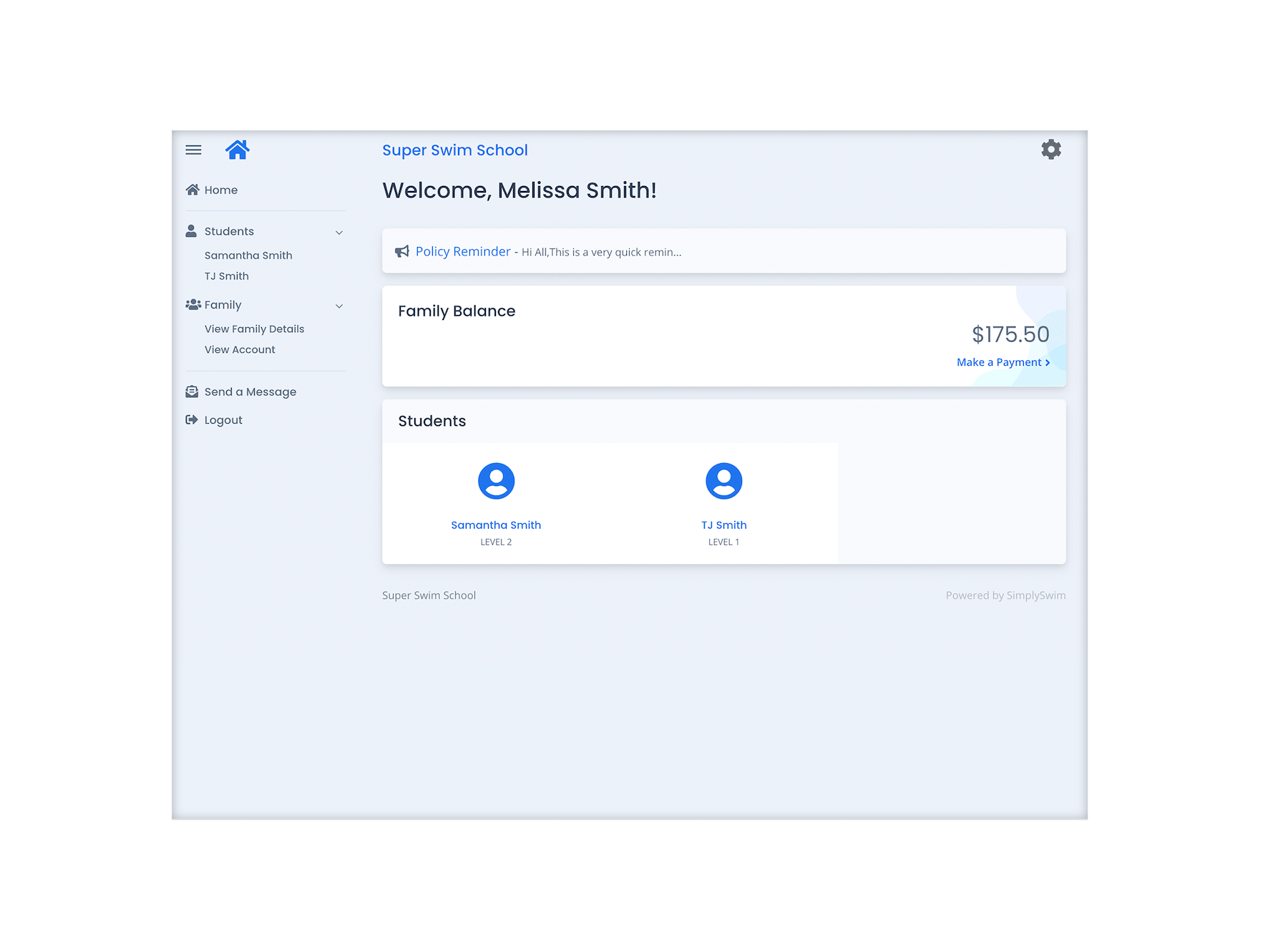 SMS & E-MAIL COMMUNICATION
Communicate with your clients via SMS & E-mail, directly from SimplySwim.
DIRECT DEBIT & AUTOPAY
With built-in integration to multiple payment processors – automated payments are now easy!
OUR IMPROVEMENT PROMISE
We are certain that SimplySwim will reduce your administration time.
WAITING LIST
Ensure classes stay full by keeping a waiting list. Request by day, time, level or teacher
CUSTOMER PORTAL
View account details, book make-up classes and make payments online.
OUR NETWORK
We understand how important it is to keep your data safe and secure.
Swim School Software Trusted by many schools...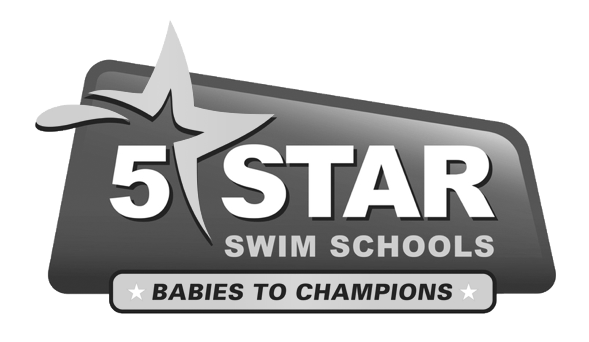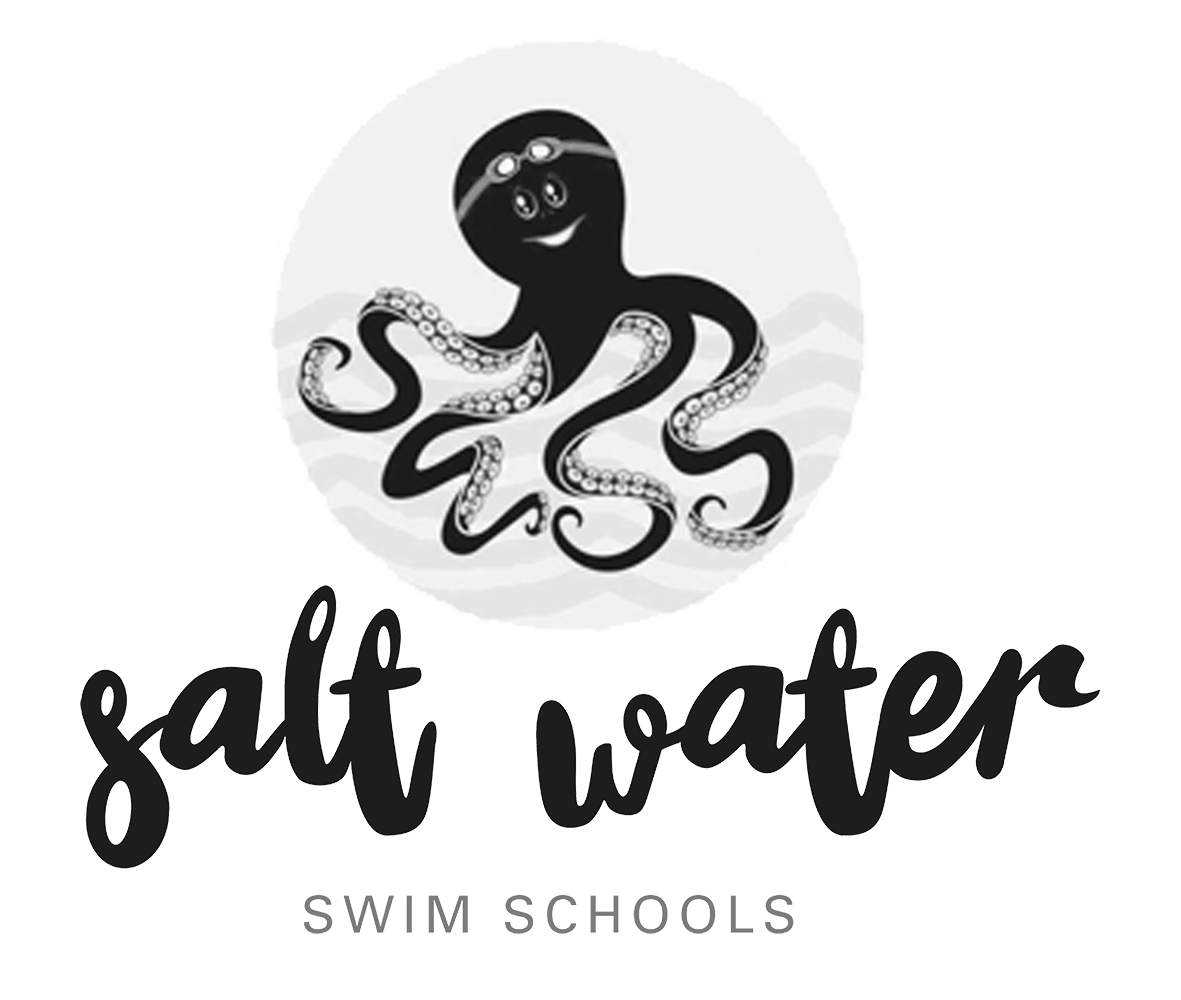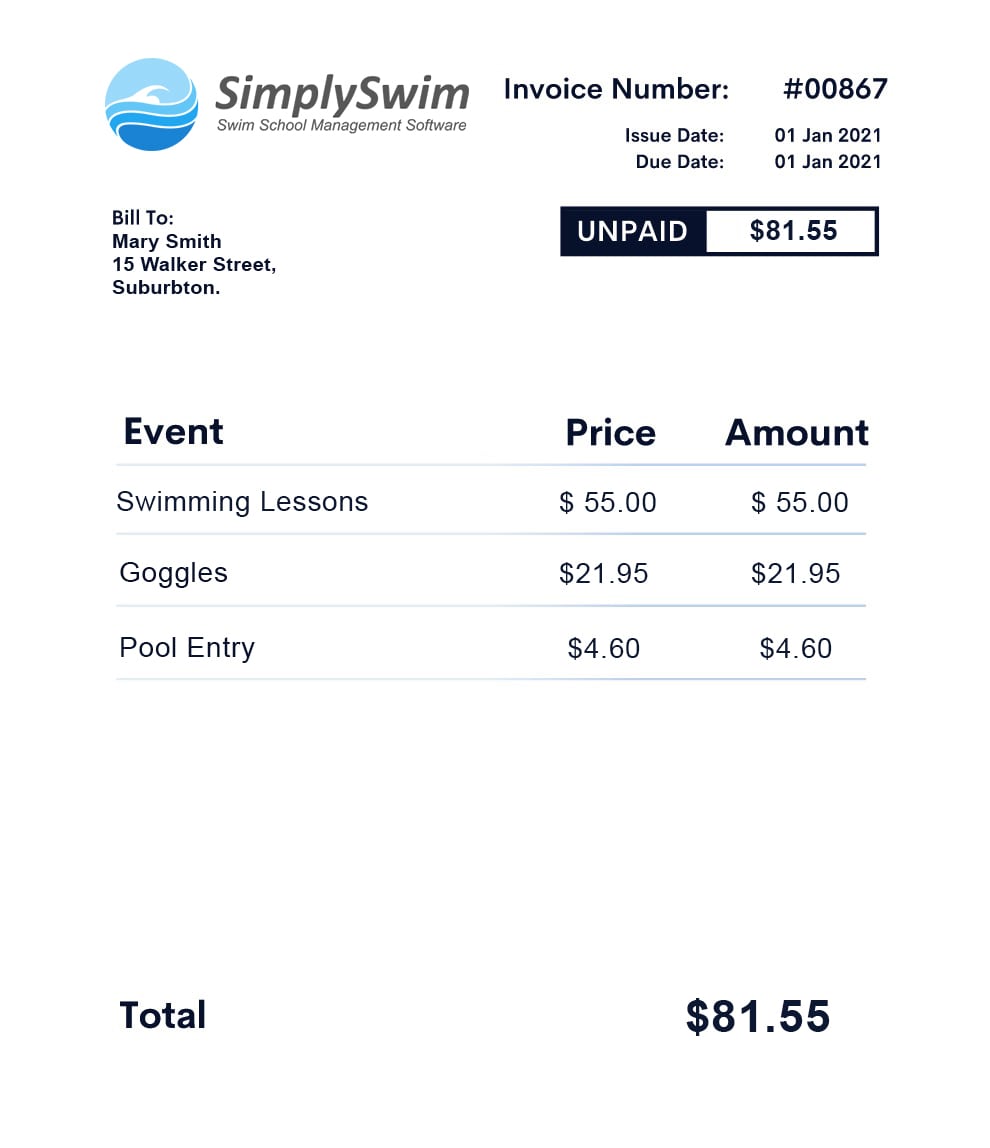 Your customers will love the easy interface.
Give your customers peace of mind at your swim school. Customers can receive reminders, manage bookings and even process billing through this
swim school software
.
The lives of swimmers and their parents is busy. They need more and more contact, including late at night. Now they can through their own portal.
So you can deliver a more responsive customer experience, without being distracted by low revenue tasks.
Our Featured Reviews
Don't just take our word for it, review our testimonials from many happy clients.
"Thanks guys, your quick reply was great. Really looking forward to getting up and running. It is a massive job changing from one program to a new one but it is great to have the support to my queries. "

Berrydale Swim School
Long Term Client
"Amazing support as always. It's so refreshing to have support available when we need it. Always with exceptional customer service skills."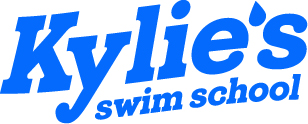 Easy customer billing & attendance management
Not only does SimplySwim provide the interface for your customers, it also saves you enormous time with billing.
You can set up direct debit and autopay, and it all integrates. So you get your reporting and overview of revenue that flows easier than ever before.
Our Swim School Software can easily manage all your timetable, pricing and attendance limits within the system, and everything works from there.